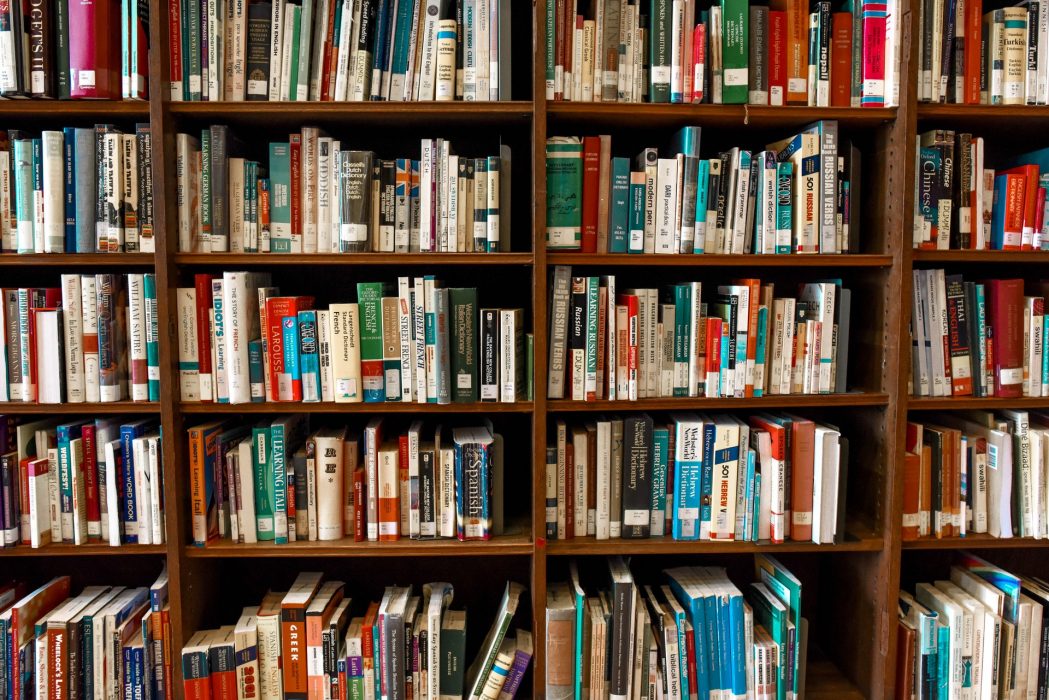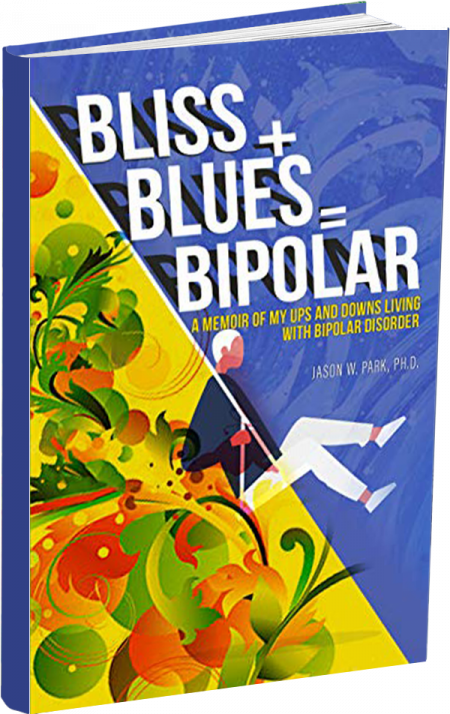 Bipolar disorder is a medical condition that adversely inflates a person's emotional ups and downs. The author was diagnosed with it after attending Harvard, and spent over two decades battling it.
Get a Free Copy of "Late Night Visit from the Boys and Girl in Blue"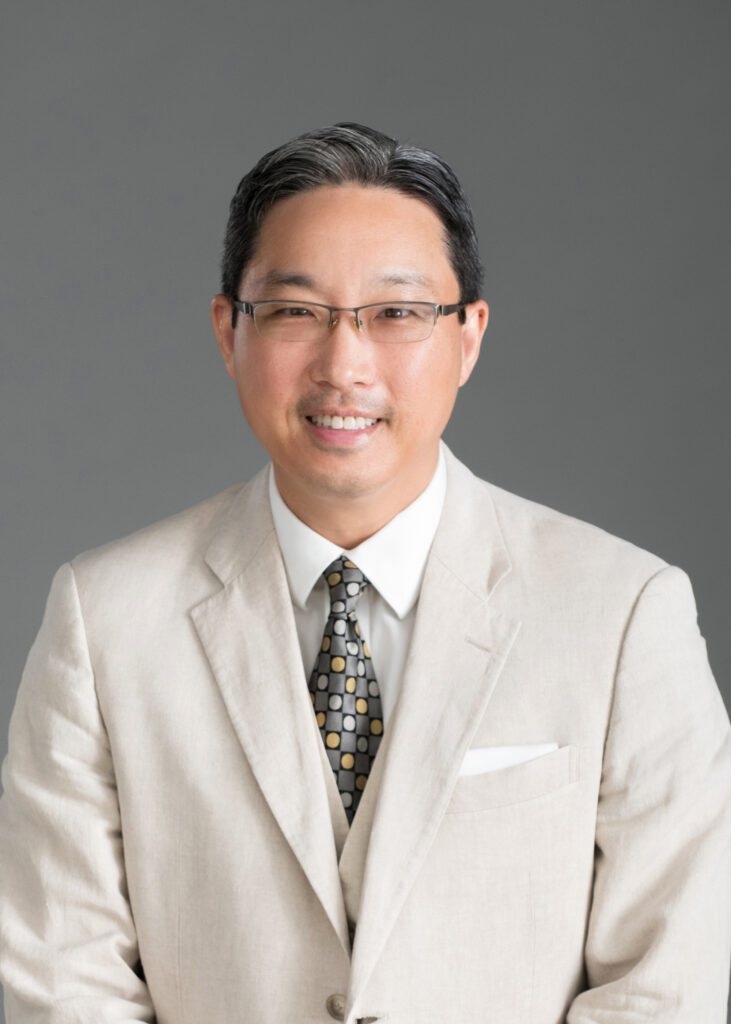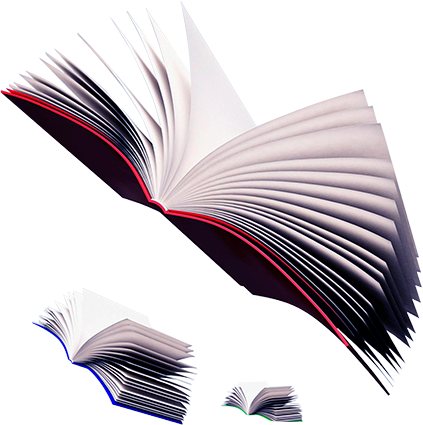 Jason W. Park is the author of two memoirs and a number of short stories and personal essays. His writings typically revolve around the hero's journey: overcoming seemingly insurmountable obstacles, exerting heavy, strenuous effort, and emphasizing the changed moral fibre of the protagonist.
Short Stories & Personal Essays
Top Reviews from the Customers
Dr. Park shares what his life has been like living with bipolar disorder. He offers insights, candidness and a true life journey. Important read not only for those who have bipolar, but also those people who support them. Thank you for sharing your gift, Dr. Park.
Jason Park shares his incredible story in an easy, at times heart-rending, at times subtly humorous read that delivers hope. After graduating from Harvard with honors, the author finds himself on a homebound plane confronted by the mood.
Dr. Park has had a wild 20 year journey with his raging bipolar mood disorder. He masterfully takes his readers on his colorful roller coaster ride - sharing all of the highs and lows - in vivid prose. That alone is worth the read. However, more significantly.