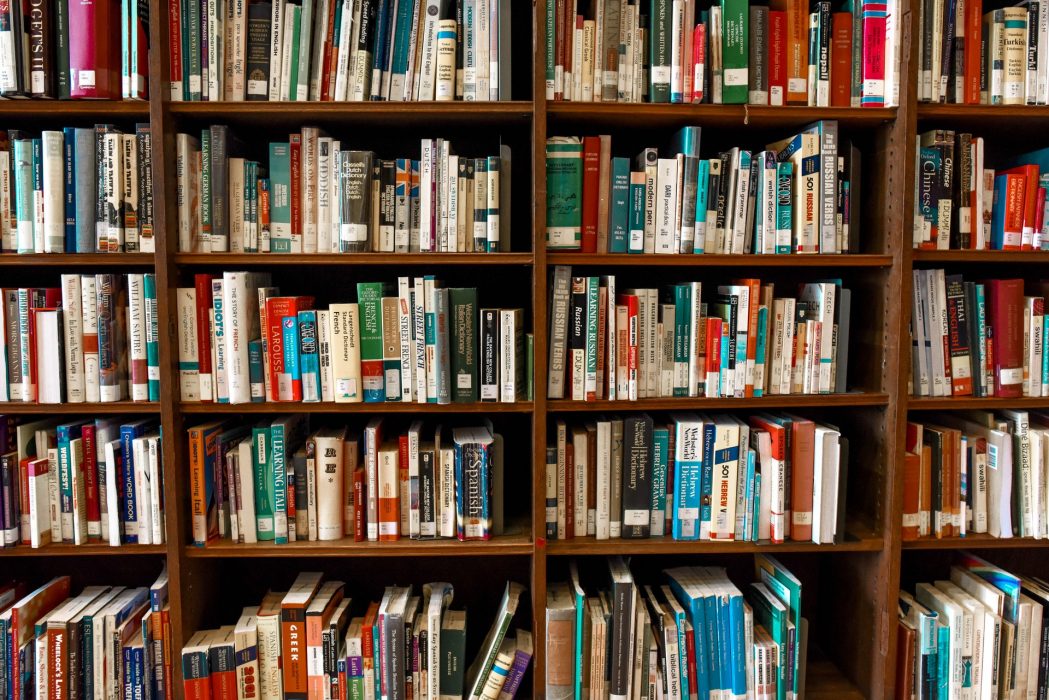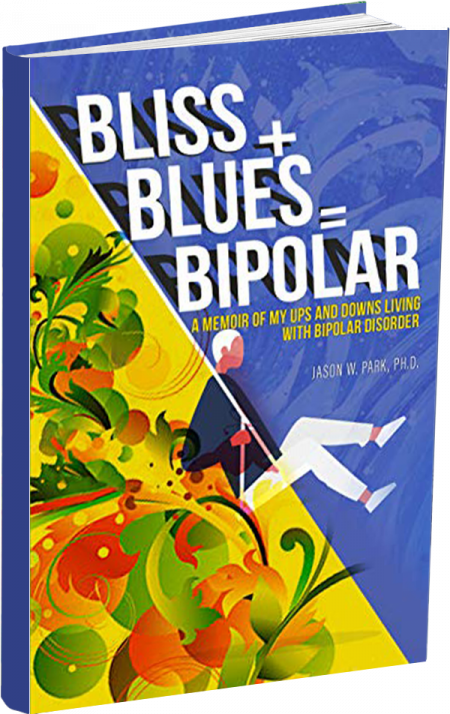 Bipolar disorder is a medical condition that adversely inflates a person's emotional ups and downs. The author was diagnosed with it after attending Harvard, and spent over two decades battling it.
Get a Free Copy of "Late Night Visit from the Boys and Girl in Blue"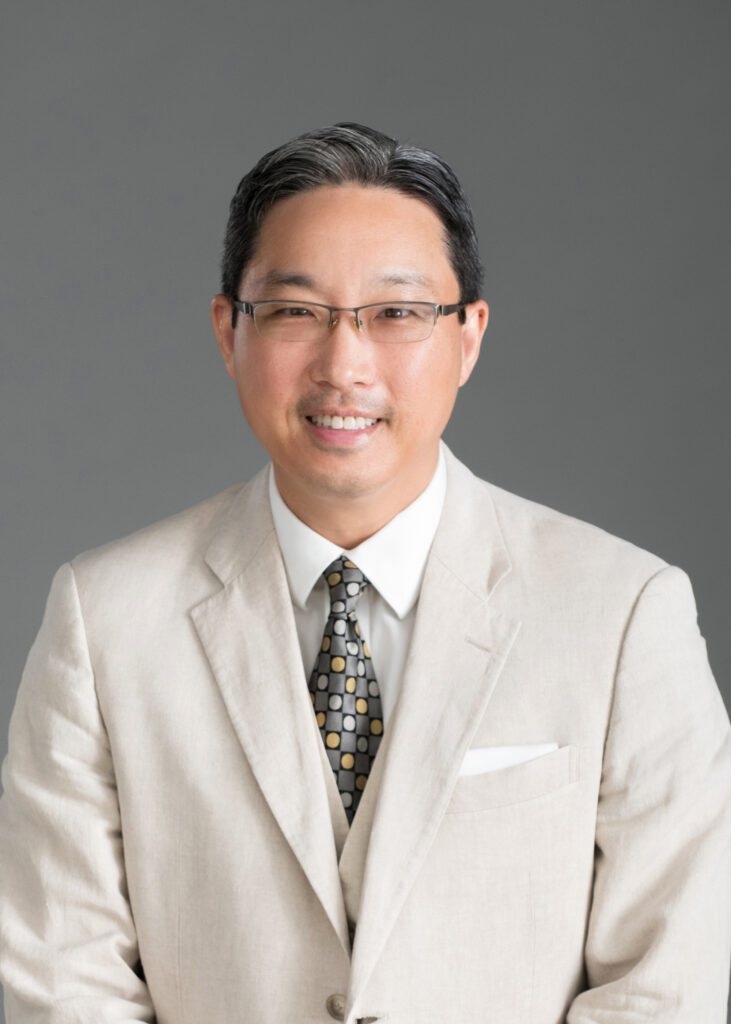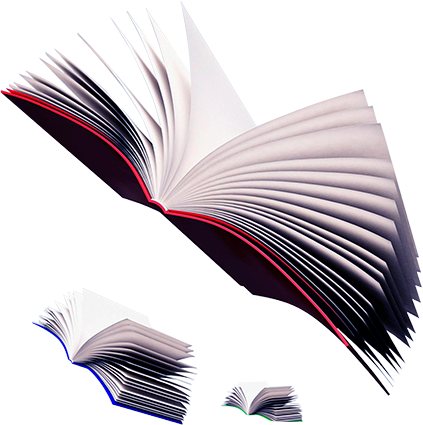 Jason W. Park is the author of two memoirs, a number of short stories and personal essays, a scientific research note and an Op-Ed. His writings typically revolve around the hero's journey: overcoming seemingly insurmountable obstacles, exerting heavy, strenuous effort, and emphasizing the changed moral fiber of the protagonist.
Short Stories & Personal Essays
Top Reviews from the Customers
I really enjoyed reading this short story. I was actually hoping that it was longer because I enjoyed it so much. I love the way the author develops his characters and makes the audience buy it!
Quirky characters. The betting process builds up with a few shades exchanged among the challengers and finally with the winner collecting the winnings. Cigars around, brain analogy, and finally getting to the right university. Cool beans, Jason.
I got a kick out of Jason Park's story. He drew me into the setting, a cigar shop, where I got a strong sense of his eclectic characters. The tension builds as the story continues. And when the initial conflict is resolved, he moves on to a deeper meaning. Well done!